Enabling businesses with innovative payments
Match2Pay UAB is registered in Lithuania (EU), as a virtual currency exchange operator and depository virtual currency wallet operator. The technology was developed by Match-Trade Technologies in 2018 when the consumer demand for crypto payments started growing. Since then, it has undergone continuous development and expansion.
Match2Pay prioritises security and regulatory compliance, offering businesses peace of mind when processing crypto payments. The Match2Pay UAB regulatory oversight ensures adherence to stringent standards and provides an added layer of trust and credibility for business.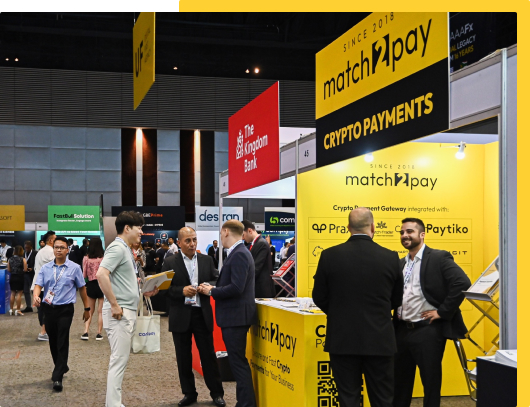 People of Match2Pay
Years of experience in creating reliable and secure software for demanding regulated financial institutions ensure the high quality of our solutions.
Business Development Management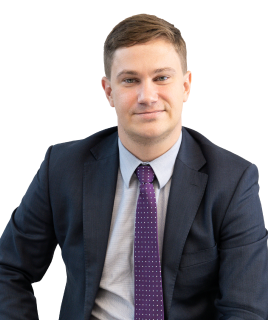 Przemysław Wojtyna
Head of Payments Solutions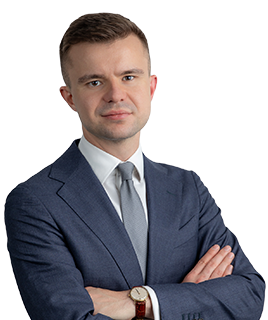 Jacek Czarniawski
Head of Product Development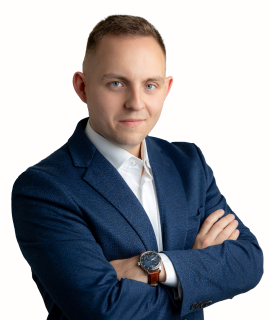 Adrian Szramowski
Head of Match2Pay Development
Sales Team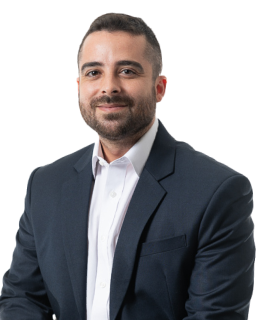 Michael Nichols
Head of Sales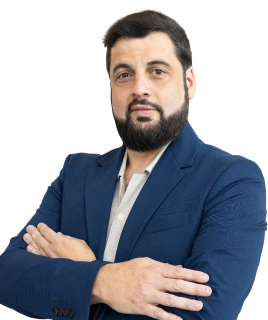 Nicolas Bellanza
Senior Institutional Sales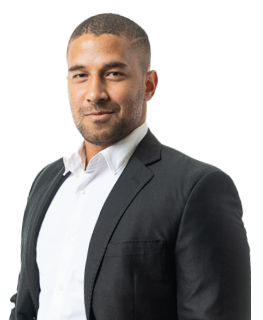 Luis Alberto Vazquez Cintra
Senior Institutional Sales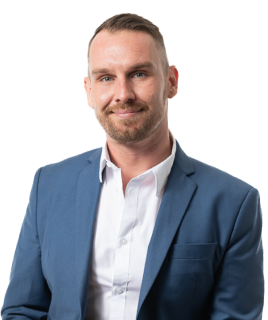 Alexander Degtyarev
Senior Institutional Sales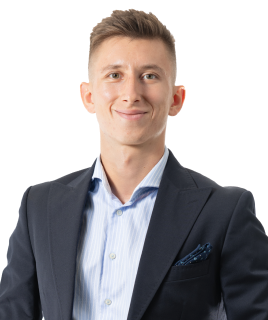 Adrian Ornawka
Senior Institutional Sales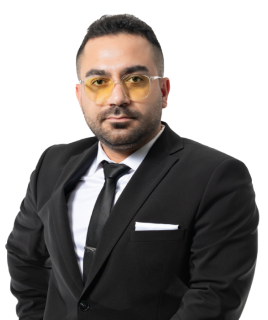 Mohammad Ansari
Senior Institutional Sales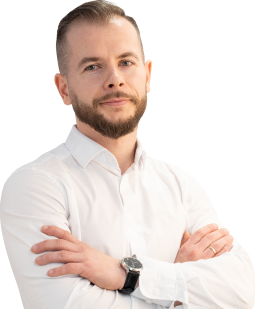 Rafał Walencik
Senior Institutional Sales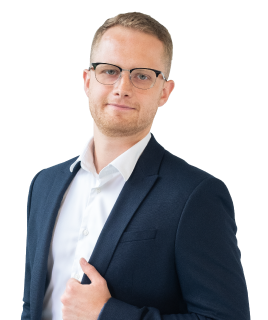 Patryk Felcman
Senior Institutional Sales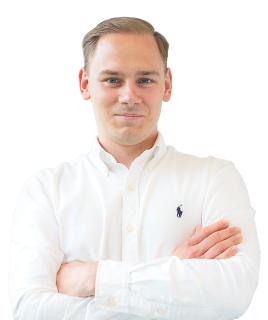 Piotr Szczygieł
Senior Institutional Sales
Why choose Match2Pay?
Security and Transparency
We have been developing our solution since 2018 and we have the support of a strong software provider active in the Forex and CFD industry for more than 10 years
Speed and Efficiency
Our crypto payment gateway is not only stable technologically but it is also complemented by a support team that understands the needs of the merchants operating 24/7 on the global scale.
Competitive Fees & Cost Optimization
We offer low entry barriers to the smaller merchants, while larger ones can receive rates allowing them to save on the crypto payments when switching to our solution.
Compliance with Legal Regulations
We partner with industry leaders offering state-of-the-art KYC, KYT, KYB and blockchain analytics tools to offer a solution compliant with EU regulations and many other jurisdictions.
Strategic Partnership with Match-Trade Technologies
Together with Match-Trade, we deliver cutting-edge crypto payment processing technology and an enhanced trading software for Brokers of all sizes around the world.
Reliable forex technology
Leveraging our partnership with industry-leading technology provider Match-Trade Technologies, we offer enhanced conditions and seamless ready-made integrations for Brokers, allowing them to quickly and effortlessly start accepting crypto payments.
10 years of experience
Match2Pay ensures Brokers benefit from a reliable solution built on years of experience in the Forex market. This enables Match2Pay to address the unique needs and challenges faced by Brokers, ensuring a tailored solution that enhances payment processes.
Unified Integrated Ecosystem
We have a special offer for companies buying combinations of solutions from Match2Pay UAB and Match-Trade Technologies. We enable Brokers to focus on their core business and enhance the overall payment experience for their clients, by saving their time on the onboarding process.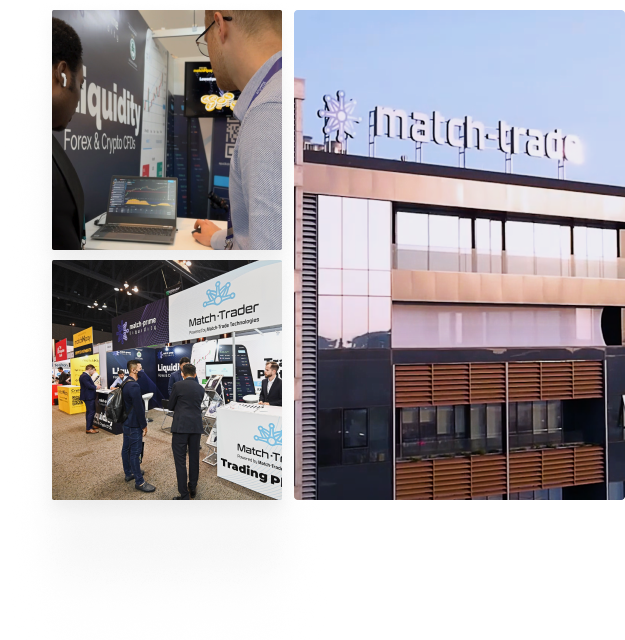 Get in touch with our expert team to learn more about our payment solution.