Partner with Match2Pay
We have launched a Partnership Program to expand our global network of sales representatives. We encourage business specialists and independent consultants with experience in the payments industry to become our Business Partner.
Become our Referrer
Our referral program is a good opportunity for agents, entrepreneurs or business consultants who want to receive remuneration for referring clients to us. Our solutions are suitable for Forex and Gaming.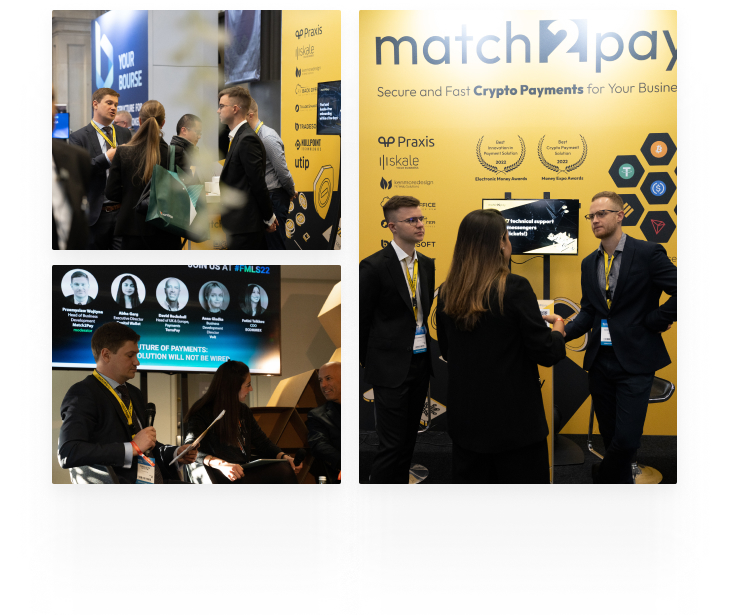 Who are we looking for?
You have good business contacts and network
Your reputation is impeccable
You are proactive and independent
You understand Forex, Gaming, Gambling, Crypto industry
Benefits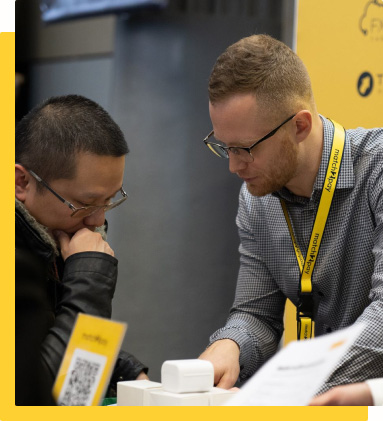 Possibility to refer merchants to a reliable partner
Competitive pricing offer for merchants
Attractive remuneration for the referrer
Flexible and fast merchant onboarding
Full package of marketing materials and support from our team
Flexibility in offering 3rd party products